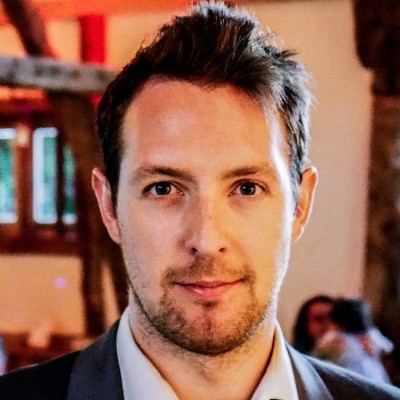 Alex is a writer, consultant and data advocate growing the adoption of iData Quality and associate for several data consultancies. He has held senior marketing roles and is interested in data, health and literature. He's interested in building advocacy programs and helping others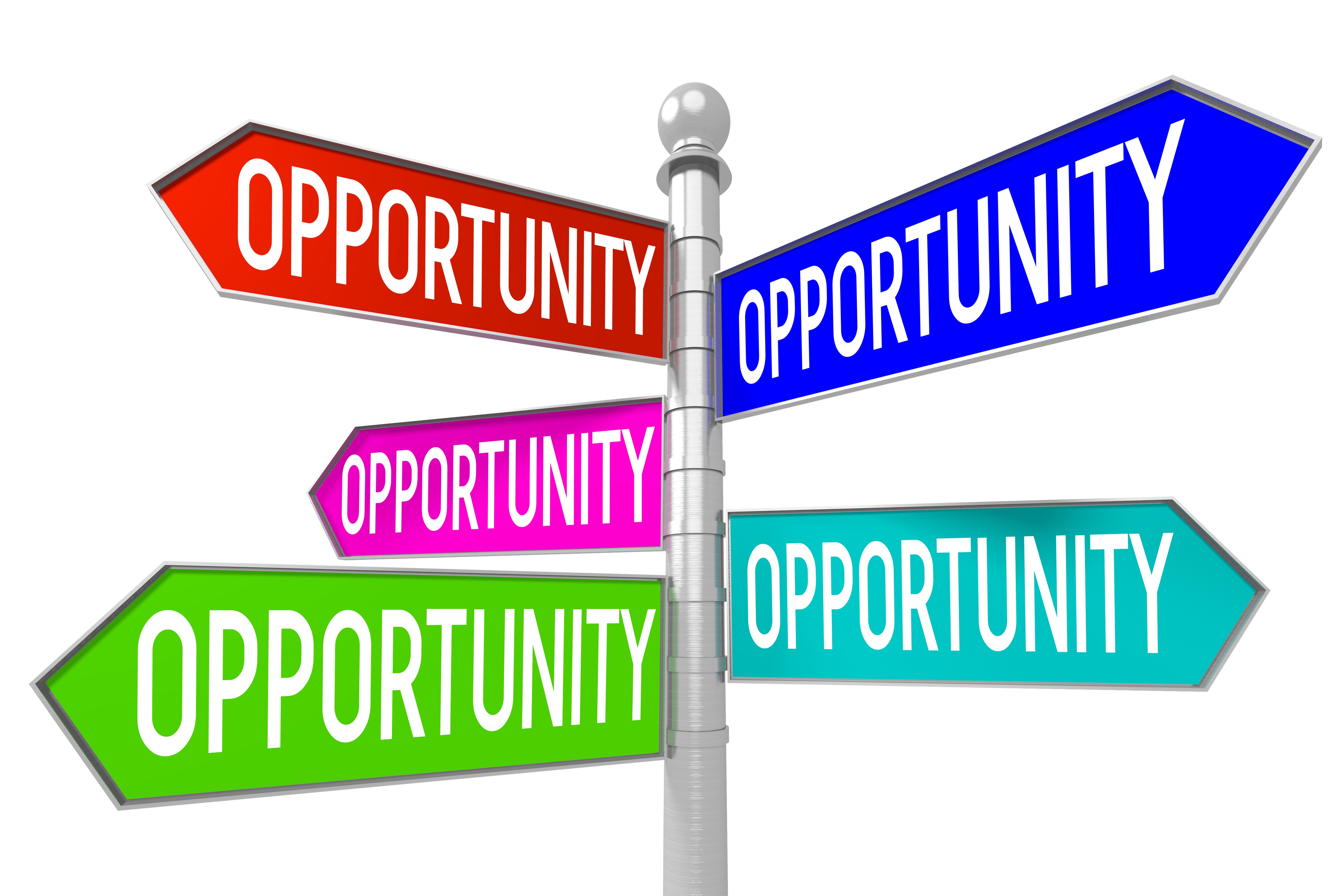 Challenge or Opportunity?
There's never been a better time to work in data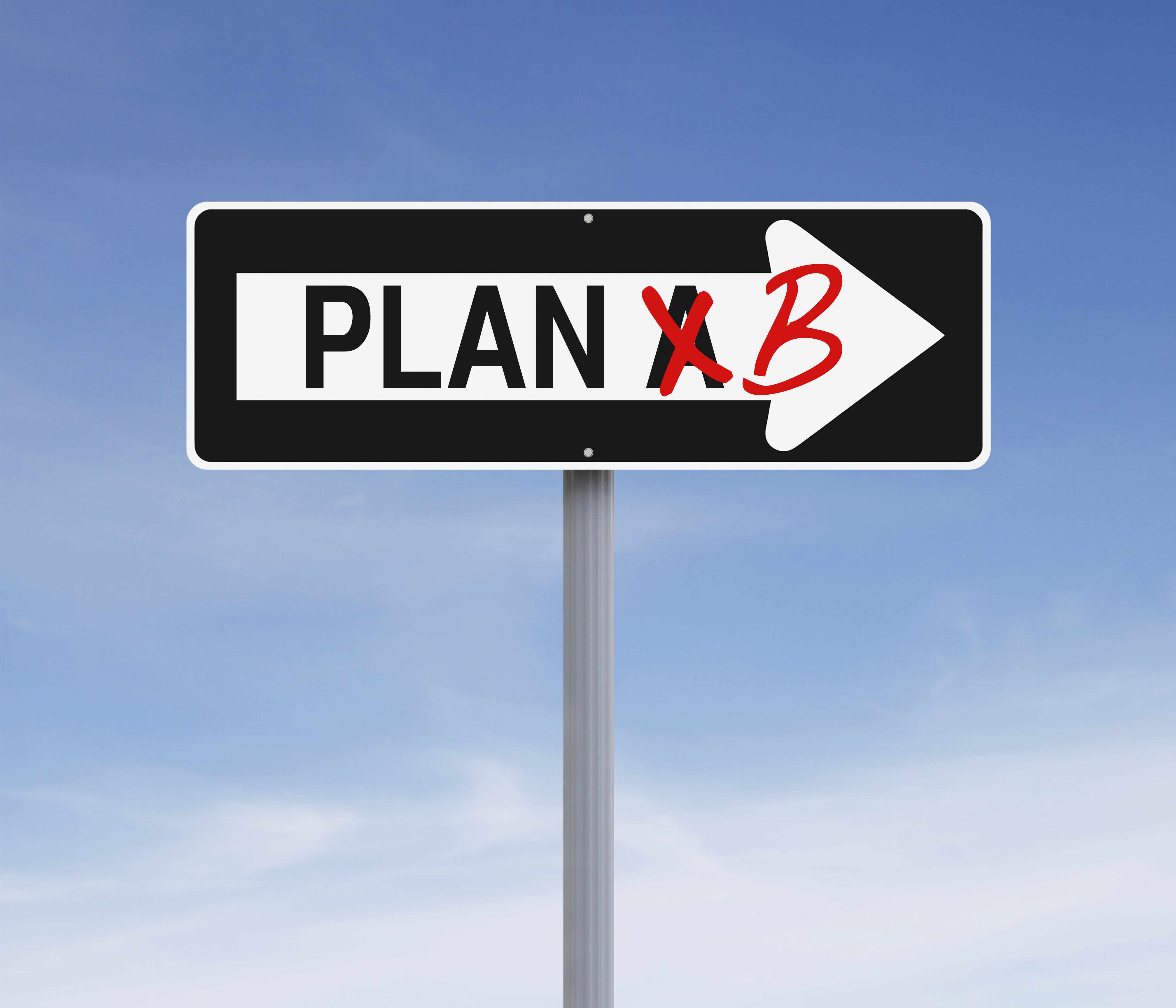 Plan B
No degree? No problem!
Big Sexy Risks
Emotional Intelligence & Listening
Mentoring
But what about the DATA
Surprise Bonus
Total length: over 1 hour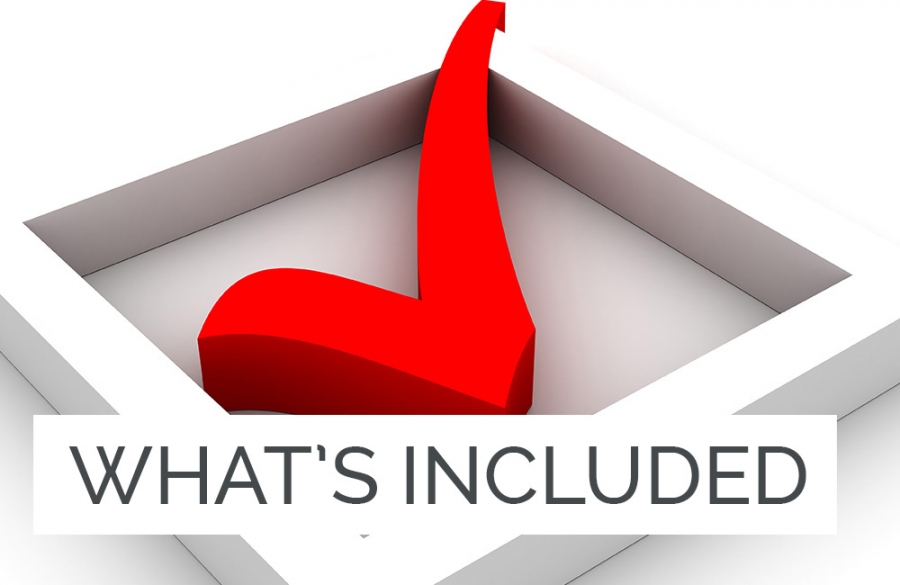 Join the Slack Group
Gain access to Alex and the instructors of Getting Started With Data Quality, as well as each other, in a collaborative and sharing environment.
Satisfaction Guarantee
Send your feedback to Alex Boast
 Alex is a truly gifted writer and brand advisor. I am lucky enough to have worked with Alex and been a client of his on a number of occasions. I am currently working with Alex to define and build our brand presence for 8 Governed Gates. Alex consistently goes above and beyond, recommending and advising in areas we had struggled with. I would wholeheartedly recommend Alex to any organisation seeking to grow their brand or define their marketing strategy.
— ​Robin Miller Group Data Manager at Lowell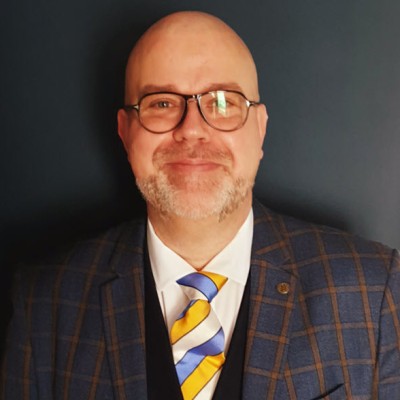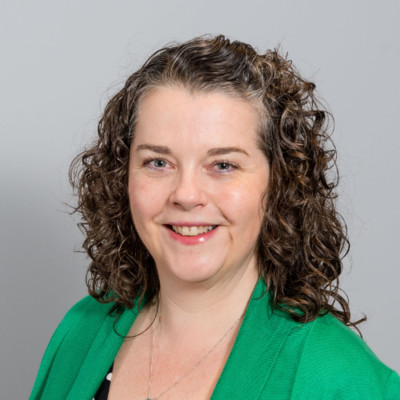 I have known Alex for many years. He is a passionate marketing expert and is always happy to share his skills and to help other people. A chance comment to him resulted in him helping me devise a marketing strategy for my online training. "Helping" is actually is the wrong word - Alex has gone far beyond that, doing far in excess of what I expected when he first offered to help. I am very grateful for all the help and support Alex has given me and wouldn't hesitate to recommend him to others.